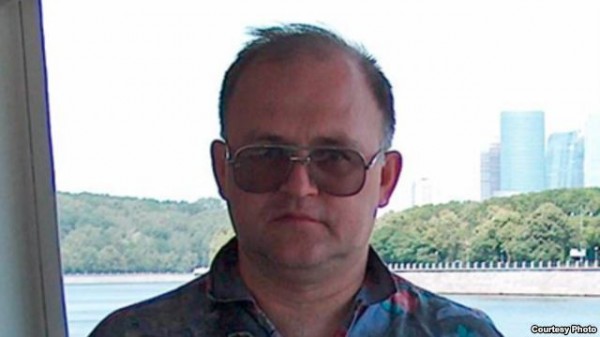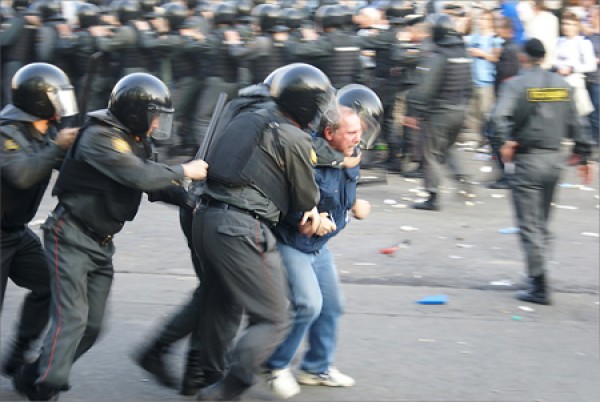 Prev
Next
Born in 1961. Krivov is married, with two young children and takes care of his disabled mother. He is a civil rights activist, member of the RPR-Parnas party. Sentenced to 4 years in prison.
Krivov repeatedly spoke out in favor of the May 6th prisoners before being himself arrested.
He was arrested on October 18, 2012 and accused of participating in mass riots (paragraph 2, article 212 of the Russian Criminal Code) and of using force against a representative of authority (paragraph 1, article 318 of the Russian Criminal Code). He is facing up to thirteen years in prison. He was also accused of snatching a club from a policeman and hitting the policeman with it. The injury suffered by the policeman was a bruise on the back of his hand. Sergey Krivov thinks himself innocent.